The next Garden Club Meeting will be on
Thursday 22nd September 2022,
starting at 7.30 pm & held at Rhodes Memorial Hall, Brockhampton
The speaker, Mandy Bradshaw will talk on
"The Four Seasons"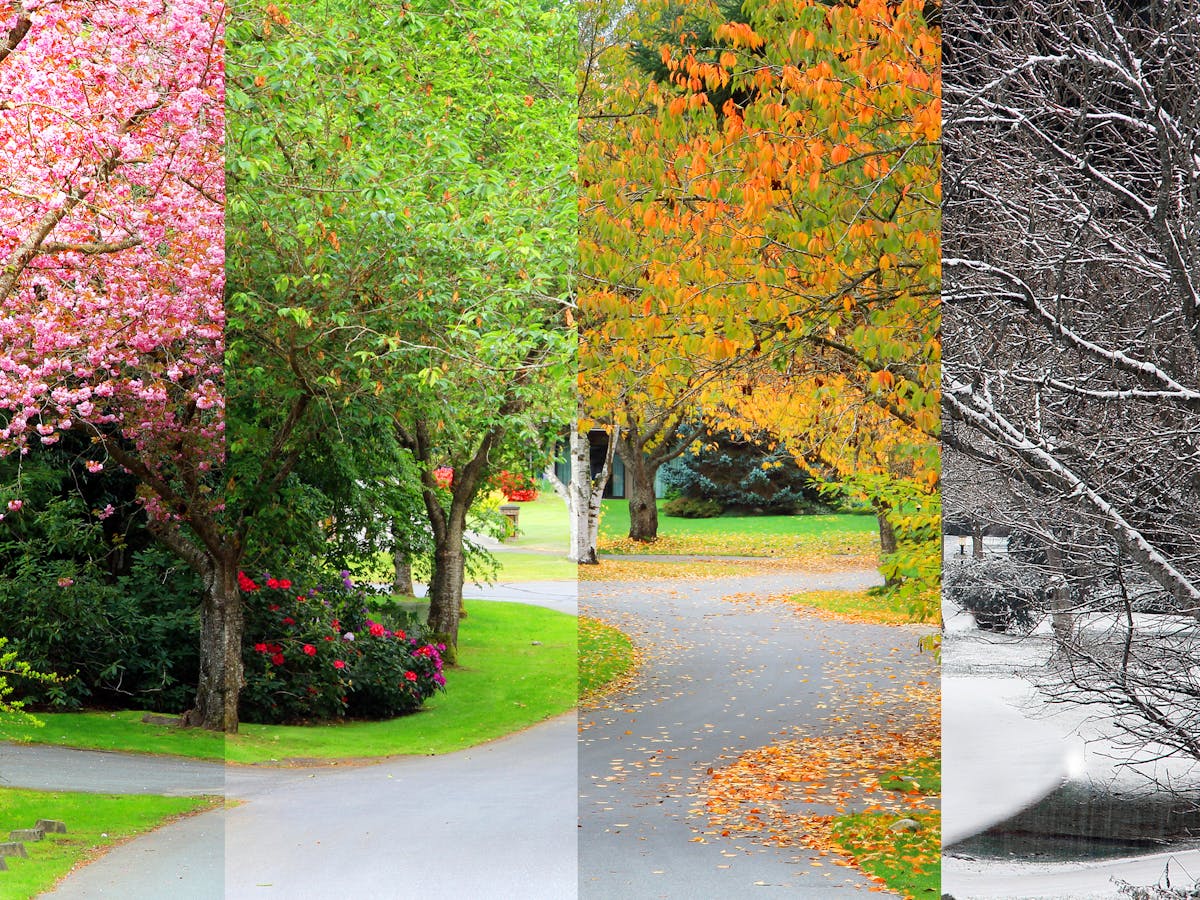 Mandy Bradshaw is a journalist and life-long gardener based in the Cotswolds.  She writes gardening articles for newspapers, magazines and websites and has a blog 'The Chatty Gardener'. She was voted Garden Journalist of the Year in 2018, a title that went to Alan Titchmarsh in 2019!   Her talk on The Four Seasons— recognising that gardens aren't just a one-season wonder and demonstrating how, with the right planting, a garden can sparkle all year round. This is a fully illustrated tour of Cotswold gardens through each of the seasons.